Summer Camp 2023
Weekly and Daily Rates Available, Please Contact Us for Further Information.
Daily Rate: $125
Weekly Rate: $500
Camp is from 9am – 1pm
All camp participants are required to fill out the Liability Release Form. Please submit the completed form to midirie@aol.com or 954 410 8432 or via fax (888-783-5547).
Session Schedule:
| | | |
| --- | --- | --- |
| 1) | 4) | 7) |
| 2) | 5) | 8) |
| 3) | 6) | 9) |
Here are some of the fun activities your child will be taking part in:
Riders will have one formal lesson daily (usually in the morning). After their lesson children will learn how to take care of their horse. Most days there will be a second ride in the afternoon which will be a "fun" ride. Some fun ride possibilities are bareback riding doubles riding and western riding.
Your child will learn horse care, barn management skills, safety and basic horsemanship. Our staff will teach them how to wrap horses legs, properly tack up and untack a horse, basic vet care and much more!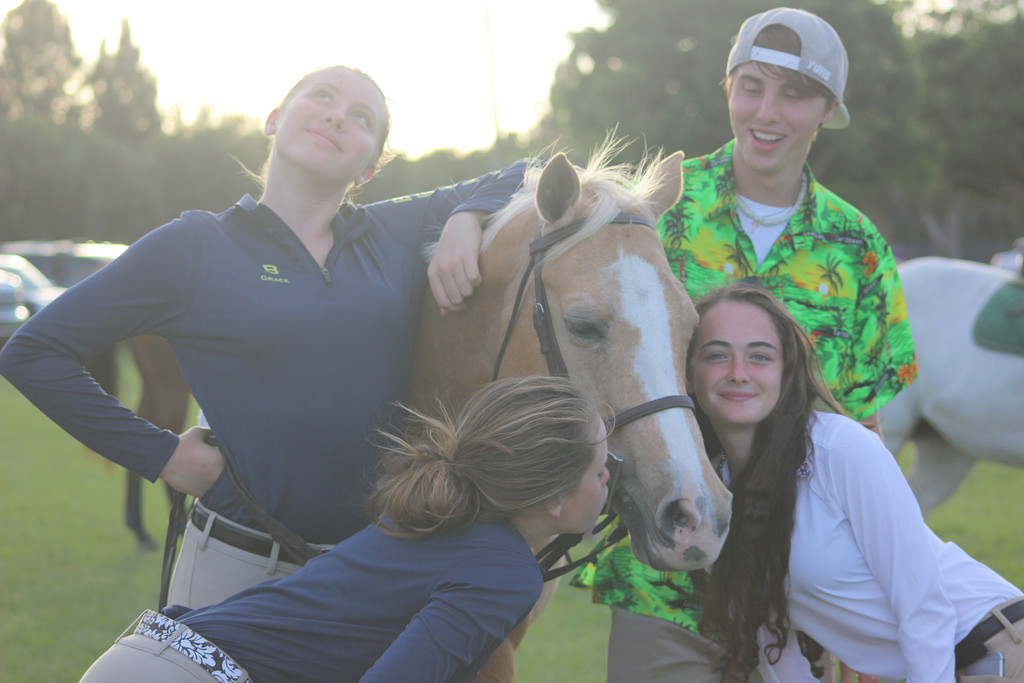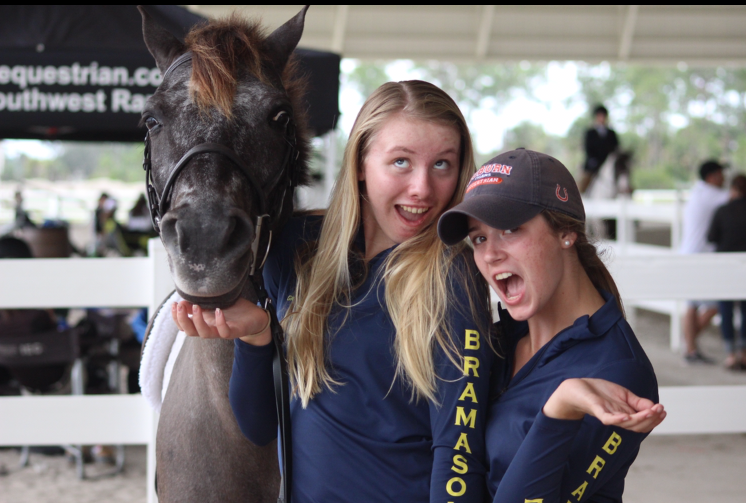 We will take plenty of breaks out of the sun for fun! Some other experiences include partaking in such activities as finger painting on horses, arts and crafts, games with the horses, horseless jumping etc..
Contact us today for further information!