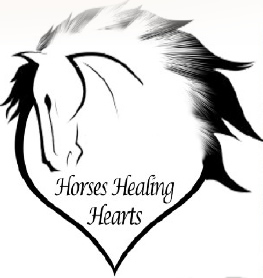 http://horseshealingheartsusa.org/
Horses Healing Hearts helps children raised with addiction in their home by working with horses. We teach empowerment, life-coping skills, and help them to build self confidence by learning about horse care and riding.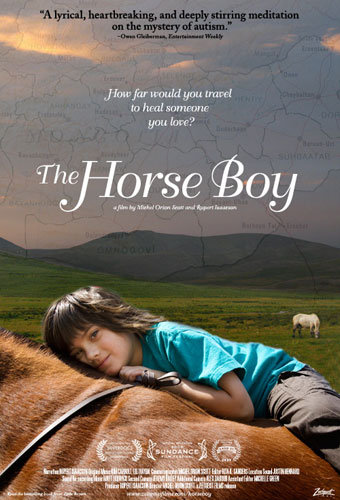 http://www.horseboyfoundation.org/
The Horse Boy foundation works to give kids the chance to ride and benefit from close contact with horses, other animals, and nature. Children with neurological issues seem to particularly benefit from this, but all children benefit from connecting with animals and nature. We believe in taking a whole-family approach when working with autistic children, so that siblings can have fun and be included in the "therapy" (which doesn't seem like therapy any more). Parents also participate fully, so family bonds are strengthened.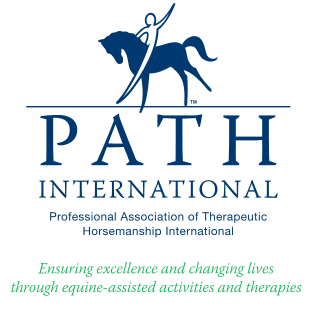 The Professional Association of Therapeutic Horsemanship International (PATH Intl.) is a global authority, resource and advocate for equine-assisted activities and therapies and the equines in this work that inspire and enrich the human spirit.